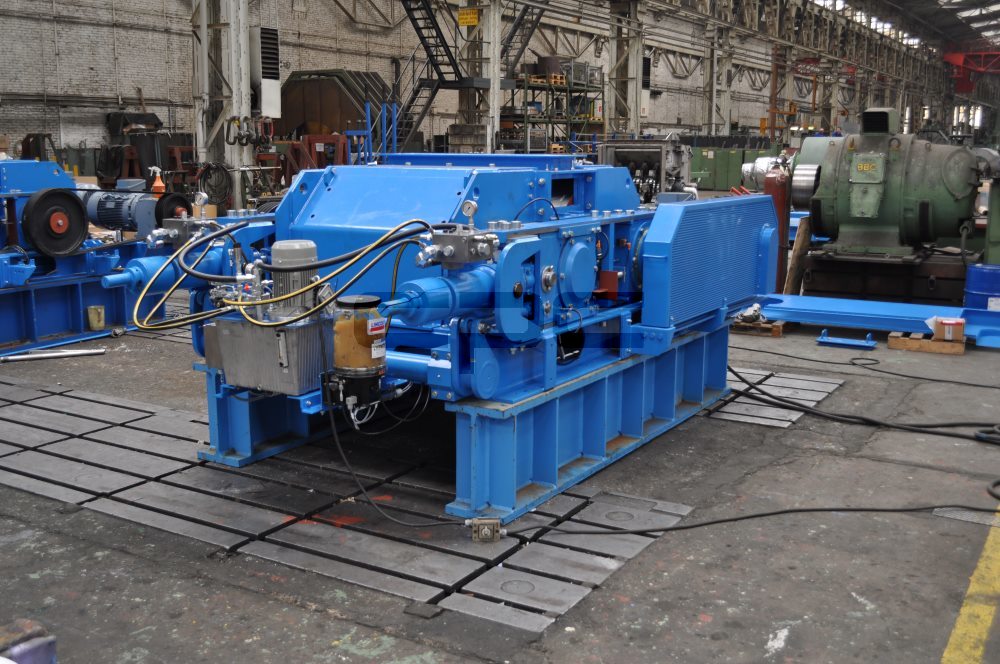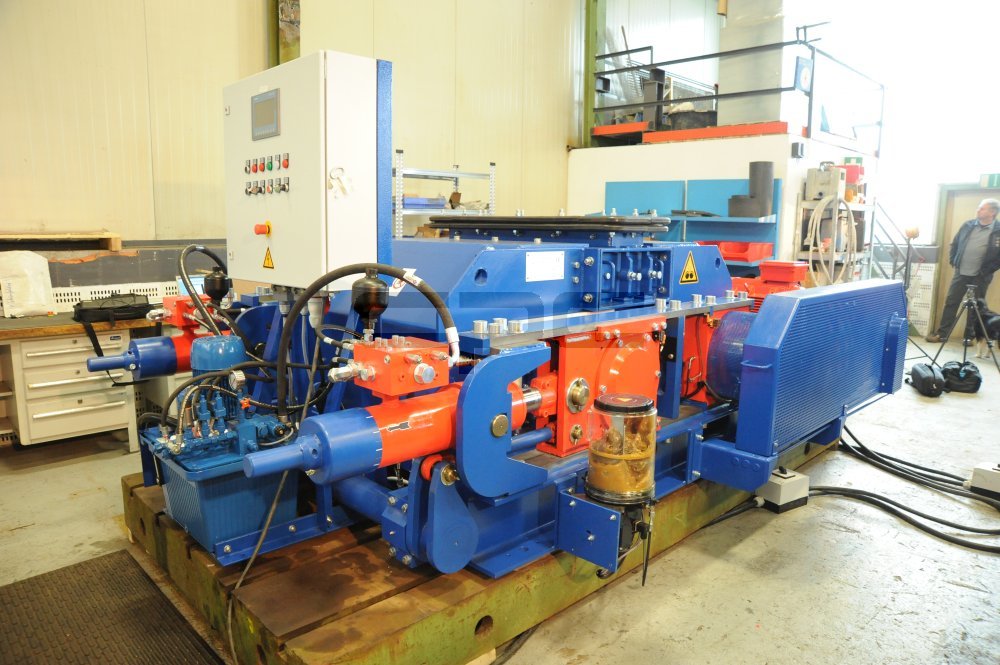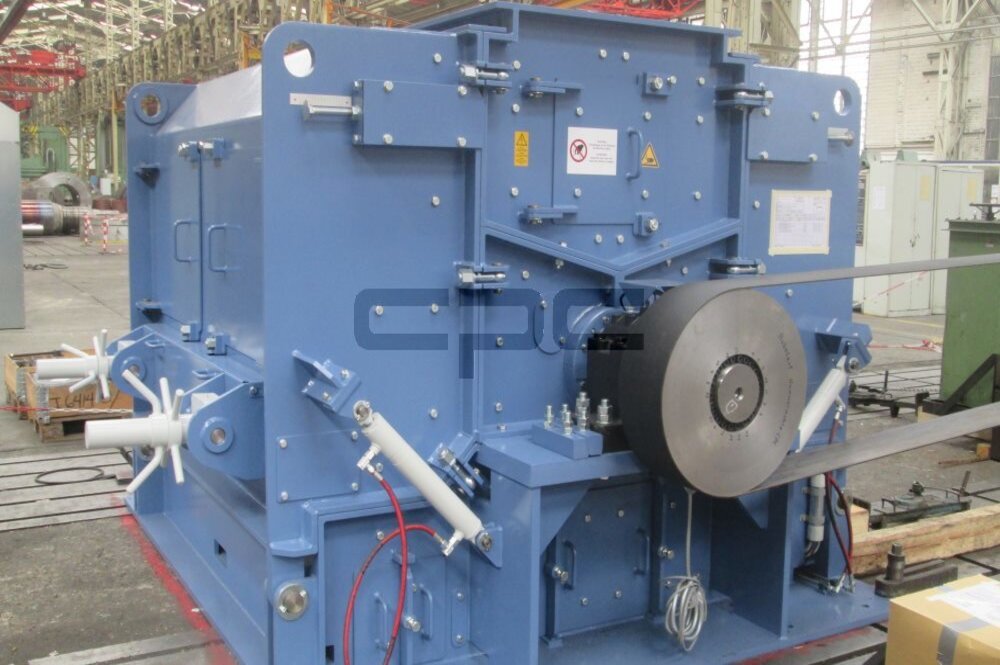 Ahead In Technology…
…Your Benefit!
WELCOME TO CPC CRUSHING PROCESSING GMBH
A specialist company focused on crushers for coals and minerals, as well as machines for several other industries.

Quality is at the heart of everything we do. Our machines are built to last, ensuring long-term reliability and performance.
We are pioneers in developing cutting-edge crushing technology that sets new industry standards. We are dedicated to continuous improvement and innovation.
ENVIRONMENTAL RESPONSIBILITY
We understand that every customer is unique. We work closely with you to design and manufacture machines that suit your specific requirements.
We are committed to sustainable practices, developing machines that are energy-efficient and environmentally friendly.
We serve customers around the world, offering comprehensive support and service wherever you are located.
Our customers are our top priority. We understand the challenges you face and we are here to provide the support and solutions you need.